Cowls continue to be an extremely popular accessory. Ravelry has a little over 17,000 cowl designs. While searching for a cowl to knit a store sample in Big Softie, I found Marian. It is shorter/narrower, I'm not sure which descriptive is correct, of the very popular Gap-tastic. The original Marion by Jane Richmond is knit in a super bulky yarn (knit at around 6 sts over 4 inches) on a 15mm circular. Link Below.
Marian in the original super bulky from Ravelry.
With a bit of simple math, I adjusted the pattern to use Big Softie (9sts over 4 inches) on a 10mm. Lots of Ravelers have done the same thing. We currently have 6 colours of Big Softie, 3 solid and 3 of their new tweed look. Big Softie is well named. It is a deliciously soft wool/acrylic blend- machine washable but dry flat.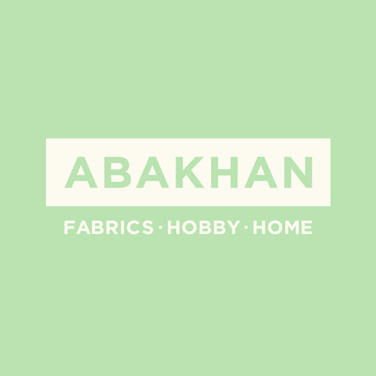 On a 10mm needle with an adjusted cast on increase to 55 sts, the resulting cowl has a 23 inches circumference for a comfortable single wrap style of wear.
I couldn't resist the feline model post below. I love Ravelers who use their pets as models.
Marian is a simple, reversible seed stitch design easily accomplishable by even a beginner. The pattern has an interesting option to purposely place a twist in your cast on round. Yes, purposely put in that twist all circular knits warn you to avoid. I have always wondered about this technique and decided to try it. I like it. Works very well with this simple design.
My store sample was finished in a couple of hours (and I am a slow knitter) and used 2 balls of Big Softie. At $5.50 a ball, total cost $12.43 with taxes, it makes a very quick, inexpensive project - perfect for yourself or gift knitting. Christmas is just a little over two months away!!!
Happy Knitting
Beth